desert & ndash; & ndash; A symbol of the exile on freedom, vast sand and rolling horizon, mysterious and makes people yearning, captivated millions of designers. Beige color, caramel color, shallow the color of camel's hair, palm, such as from the desert to extract a key point of color also have & other Throughout the desert color &; , their romantic mystery, beauty is not a presumptuous guest usurps the host's role, and color no acosmia qiu dong.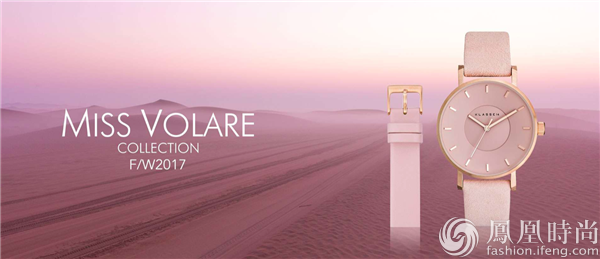 but the actual, desert sand contains all sorts of color of a variety of minerals, so the desert held has all kinds of color. For example, Australia's Simpson desert, red white solo basin desert in the American south road, black the karakum desert in central Asia, the United States of Arizona desert have red, yellow, purple and blue, white and other colors, beautiful and strange. DetailPic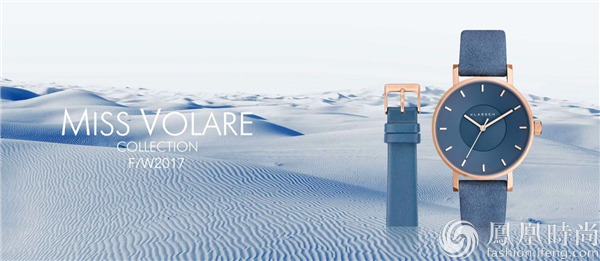 KLASSE14 chief creative director Mario Nobile, Mr Will be colourful desert wonders for inspiration, combined with the autumn/winter popular color trend, bring brand-new Miss Volare qiu dong series wrist watch.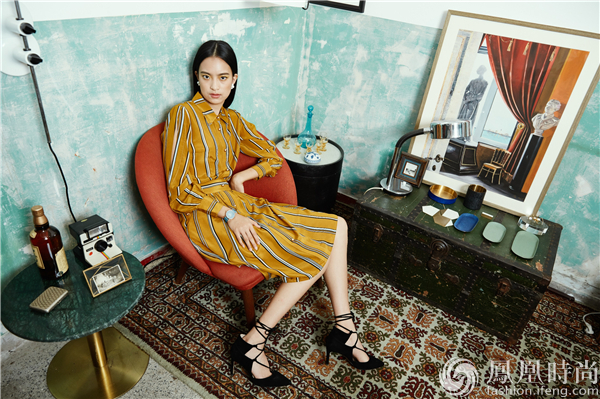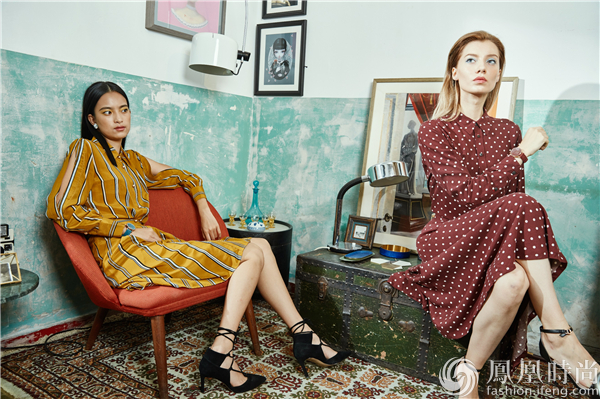 a beautiful curve of the desert, and quartz sand reflection of luxuriant, heady excitement. As Miss Volare qiu dong series wrist watch use the classic Volare steel wiredrawing watch case, through different perspectives and then present a different colour. New Miss Volare qiu dong series wrist watch, a total of five color, are selected from the most fashionable color, let the past decaying cheng fang qiu dong series become more dynamic.
Powder – graff pink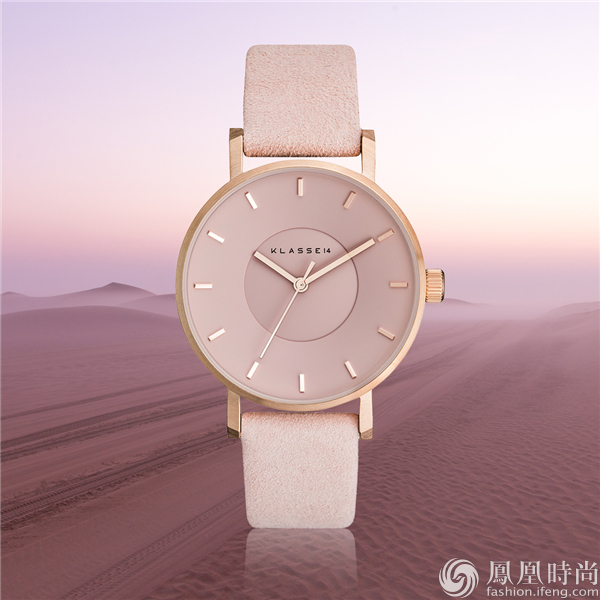 delicate white pink, as a fashion in recent years, qiu dong is one of the hot color, it was hard to resist. It can make a aloof and proud women have a trace of tenderness, softness and make tender women more elegant and intellectual, make this qiu dong appears more delicate and charming and moving. & have spent
yellow Mustard – the cat's eye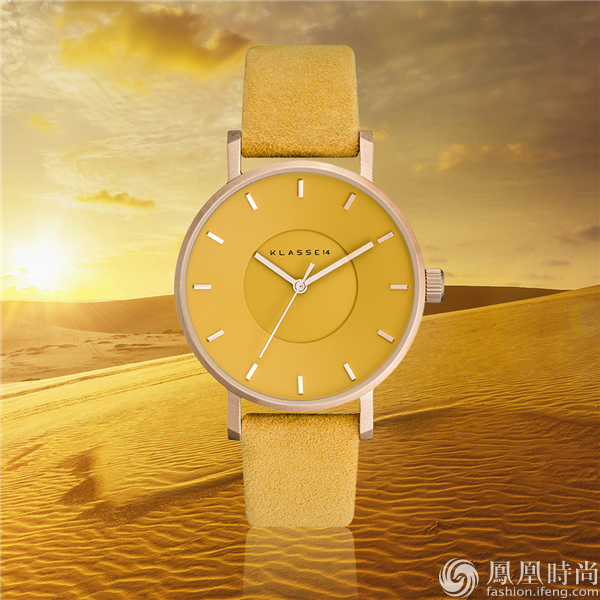 with the yellow of the sun general enthusiasm and energy, bright and very photogenic, integrated the lovely and mature, will also gentle and natural be in harmony are an organic whole. And, inclusive of yellow is very strong, suitable for all skin tones.
Adriatic Blue – Blue hope
hope Blue, quiet as bottomless lake, is very appealing romantic full of mysterious colour. Its pure, clear, senior, designers usually use it into high fashion and beautiful. & have spent
Coral – taffy red/Bourgogne – pigeons red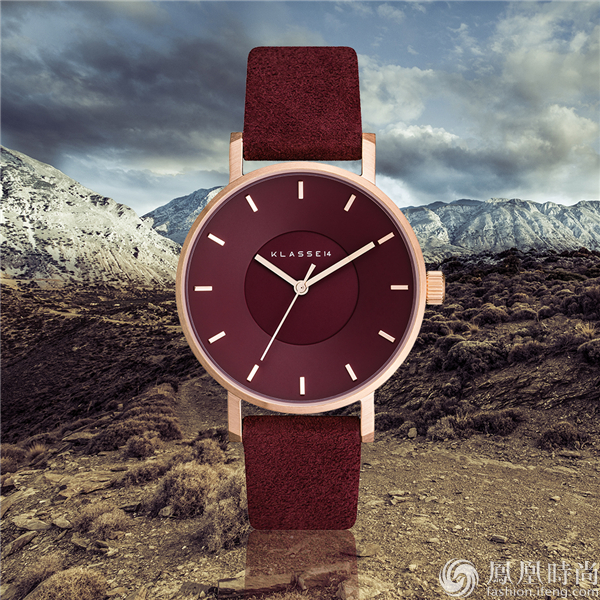 red as the color of the eternal, it strongly, the leakage character, full of a strength and impulse. Taffy red like autumn and winter warm sun, air and striking, pigeon full-bodied red wine red blood is like autumn and winter romance, reveal temperament, mysterious and elegant. Both delicate and do not break vogue, all show female charm.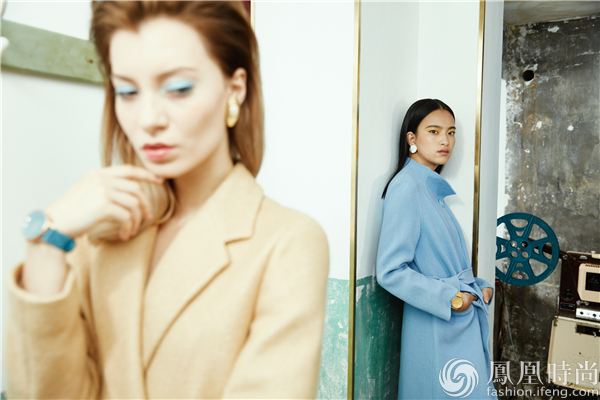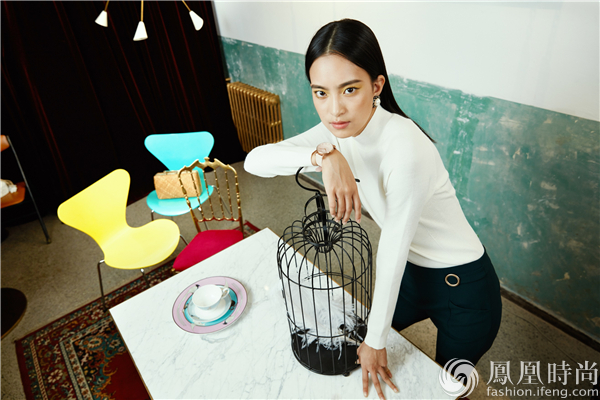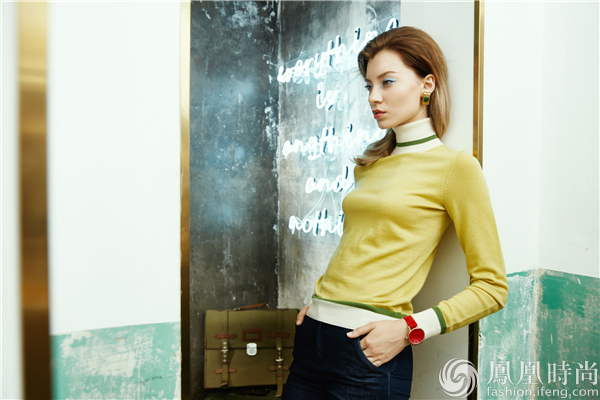 new Miss Volare qiu dong series of improving the biggest bright spot is that strap, chief creative director Mario KLASSE14 Nobile Mr Choose three-dimensional texture Camoscio foot skin texture, and this year qiu dong popular leather element, fashionable restore ancient ways, and stick a skin soft, warm feeling, wearing more comfortable, more suitable for autumn and winter. More it is worth mentioning that new Miss Volare qiu dong series difference used to dial and case with color design, bring the dial and strap design of the new breakthroughs in same color, tie-in rose gold watch case, clockwise and pointer, bright and elegant, bring more extraordinary visual feeling!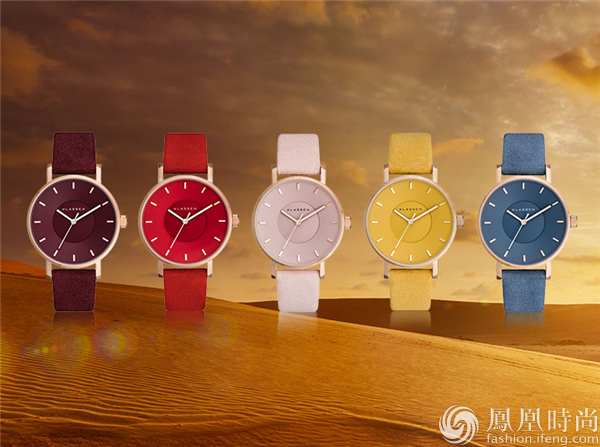 at the same time, to meet the demand of different outfit, Miss Volare qiu dong series also match the same color leather strap, convenient replacement and more practical. 36 mm dial design, can meet the men and women wear together. KLASSE14 Miss Volare qiu dong series, give you as a palette of autumn and winter wear warm experience!
watch parameters:
table size: 36 mm
waterproof: 5 ATM/50 meters waterproof
movement: Japan miyota quartz movement
Volare series design
when Mario looking up at the sky, he felt real freedom. As a result, he was convinced that best represents the nature of freedom and self-determination is a majestic eagles. When he began to design the watch, he wanted to make the noble animal as a design center. In fact, watches pointer slightly curved upward, similar to the magnificent eagle in flight. For the design of properties, he decided to put a name to this watch & other Volare" Representative, its English & other; Fly & throughout; . Dial is a cone shape, with the design concept, and capture the light from all directions. It is installed in the 42 mm stainless steel case, make the wrist watch is very suitable for various occasions. & have spent & have spent & have spent
KLASSE14 brand story
KLASSE14 is which was established in 2014, Italy's creative wrist watch and jewelry brand. Brand in the original design fantastic wristwatch as a brand, and invited the world's outstanding watch and jewelry designer. KLASSE14 now has grown to a new generation of the trend of the bellwether, become a personality and reveal the essential item style. & have spent