light Italian luxury jewelry brand OMAS GIOIELLI spring 2018 new products & other; Heart yan & throughout; Series, the use of the enamel craft, line is fluent beautiful, colour profusion gorgeous pendant, and brand classic MYO do series on collocation, with jewelry passed a New Year's festival, embrace lucky this year.
red represents happiness and joy, love CNY on behalf of the Chinese New Year, raise your hand is cast sufficient between in expressing their & other; Happy New Year & throughout; Oh! In addition, CNY is short for China's currency, such a bunch of bracelets also will be particularly lucky!
this pendant with bulldog as the prototype, the dog's eyes, is a classic pendant, the moon in the OG back is 2018 is the lunar New Year of dog, brand specially introduced a special limited: in the year of dog PUPPY enamel pendant. Love pendants, these embody the OG designer & other details all; Be careful machine & throughout; . With dog pendants, collocation MYO series bracelet, plus exclusive constellations and a birth stone, speaks perfect the birth of New Year gift!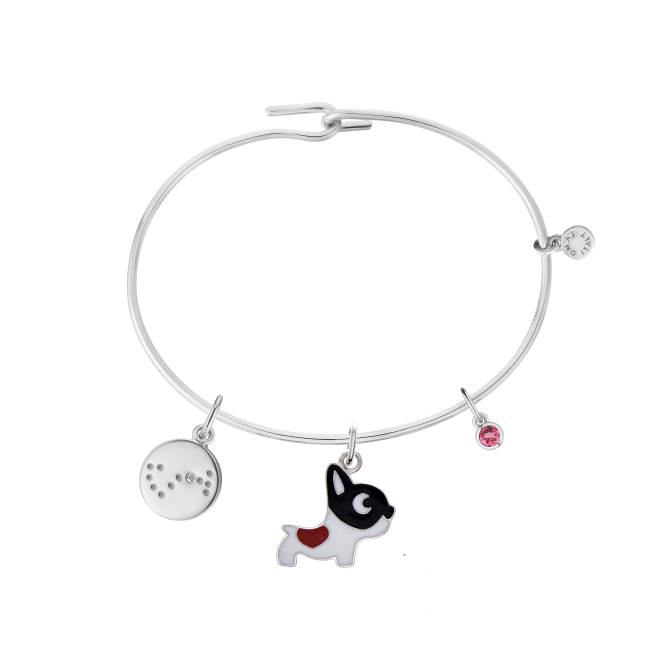 heart colour series next you wonderful alternative is a brand LOGO for inspiration OG bracelet, the bracelets with 925 sterling silver casting, fitted, brand complete enamel paint technology will make the bracelet like a work of art, don't want to take off.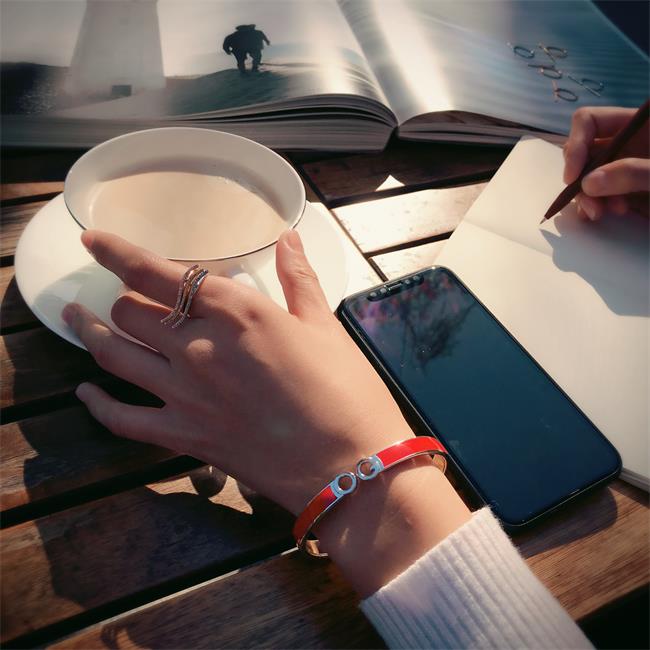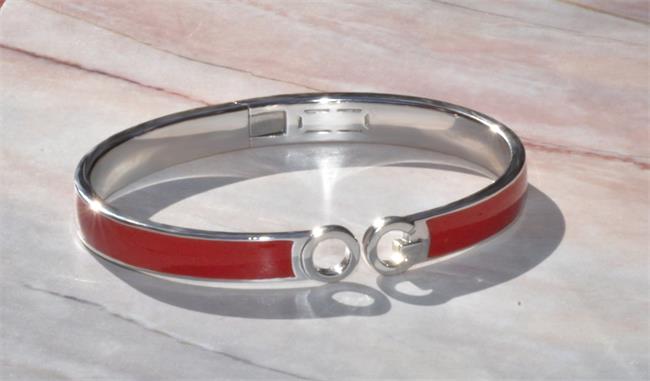 in China, benmingnian exquisite & other; In the red gold & throughout; , OMASGIOIELLI particularly introduced for DIY weave red wax rope, tie-in red enamel star pendant and set auger moon pendants, formed a special exclusive & other; Red gold & throughout; Combination, in the New Year into stars, guarded day and night for you, good luck all year.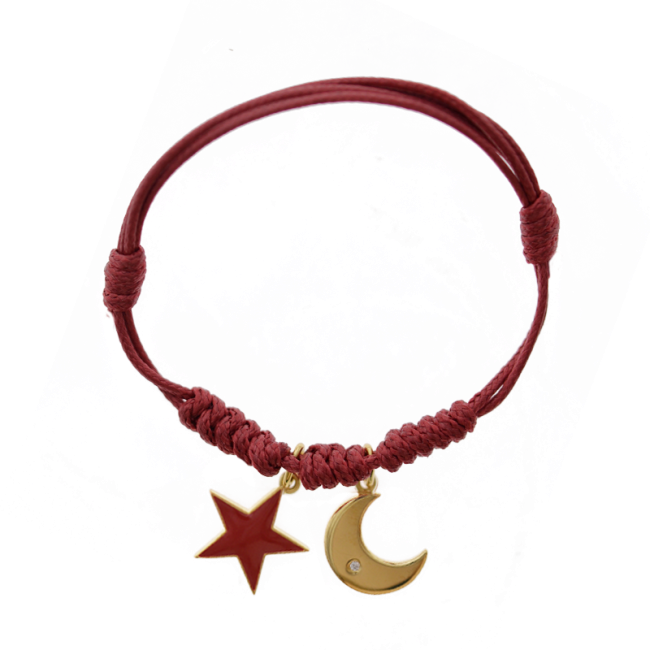 in addition, OG the & other; King kong knot & throughout; Weaving way, make for boys wear hand rope, tie-in constellations and a birth stone or initials, valentine's day gift boyfriend easily calm.
in addition, the 2018 annual twenty-nine, coincided with the western valentine's day, classic LOVELOCK OG heart lock series has been the valentine's day she preferred. Made of flexible memory metal bracelet body, expressed in love a love of design & other; Will love firmly lock & throughout; .
brand is introduced: the Italian silver in 2017 to enter the Chinese market brand OMAS GIOIELLI (OG) is the rising star light luxury fashion jewelry industry, brand USES all natural materials, using traditional craft of jewelry, all hand making cost-effective fashion jewelry, designed to allow Chinese consumers with the price of the populist feeling Italian high-end jewelry charm. OG brands to choose high quality 925 silver and 18 k rose gold and 18 k gold plating thickness (up to 3 microns), combined with natural diamond, the color treasure and freshwater pearls, use the tradition of making fine jewelry, such as gem claw inlay, manual polishing mold, stamping, etc., in design innovation continuously explore, no compromise keep improving in material and workmanship, bend force to build a new concept of luxury jewelry.