in 2017, focus on workplace quality wear CIRCLE jewelry has introduced MS CAT series of different models, four cats with different design and material modelling jewelry, capture a group of female consumers soft heart.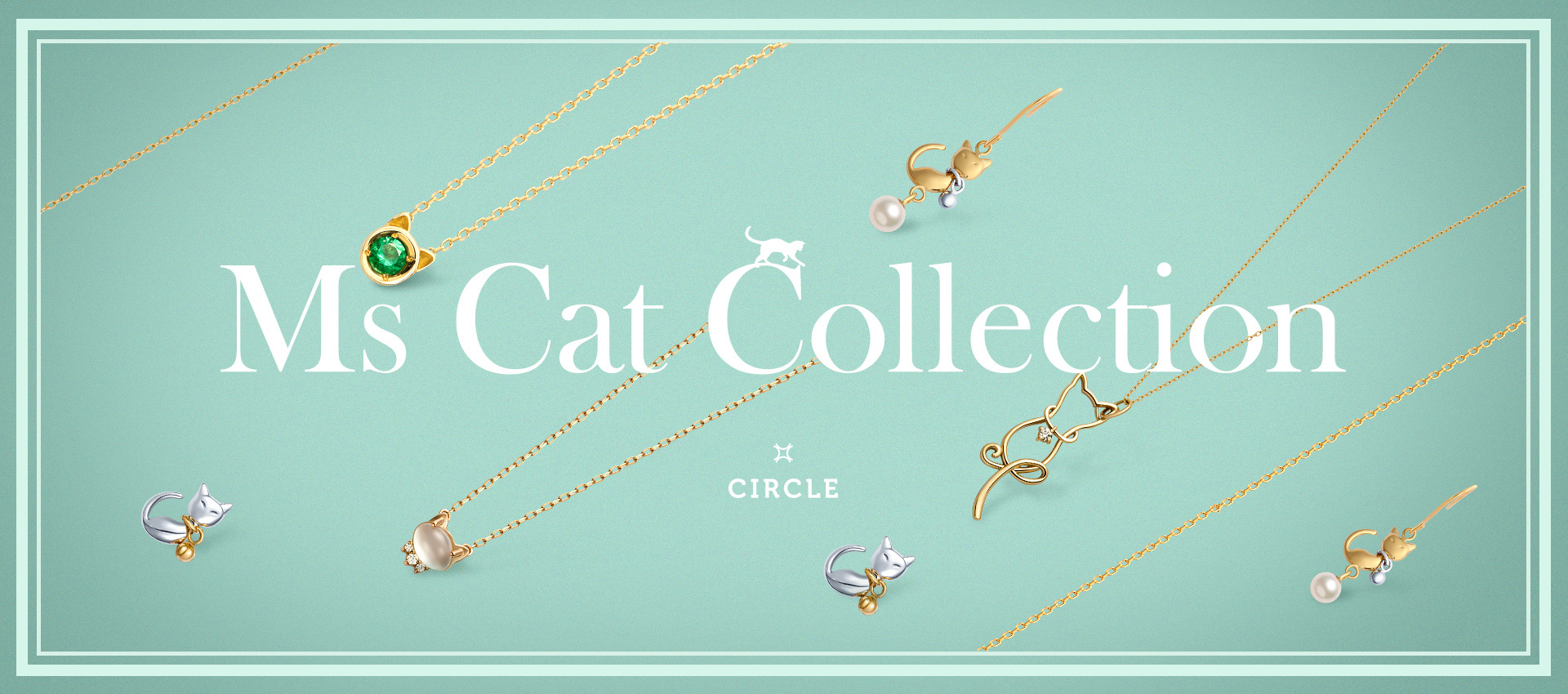 mysterious emerald necklace, face AKOYA pearls elegant cat hanging ears, forming a line contracted cat sitting posture, surplus ze white bell the cat. CIRCLE jewelry designer will cat than to wander in writing blocks between urban women, delicate, elegance, melancholy and free and easy, different posture, clever and full of the story. Stylist is designed to encourage urban women keep proper pride, know the attention within
heart, with lightsome posture, against the stream of negative energy incident.
MS CAT series extended CIRCLE jewelry always grasps the exquisite craft of Japan, small but full of amazing details, fine luster. It is also a CIRCLE jewelry become domestic fashion quality wear jewelry, leading the army is the biggest reason why.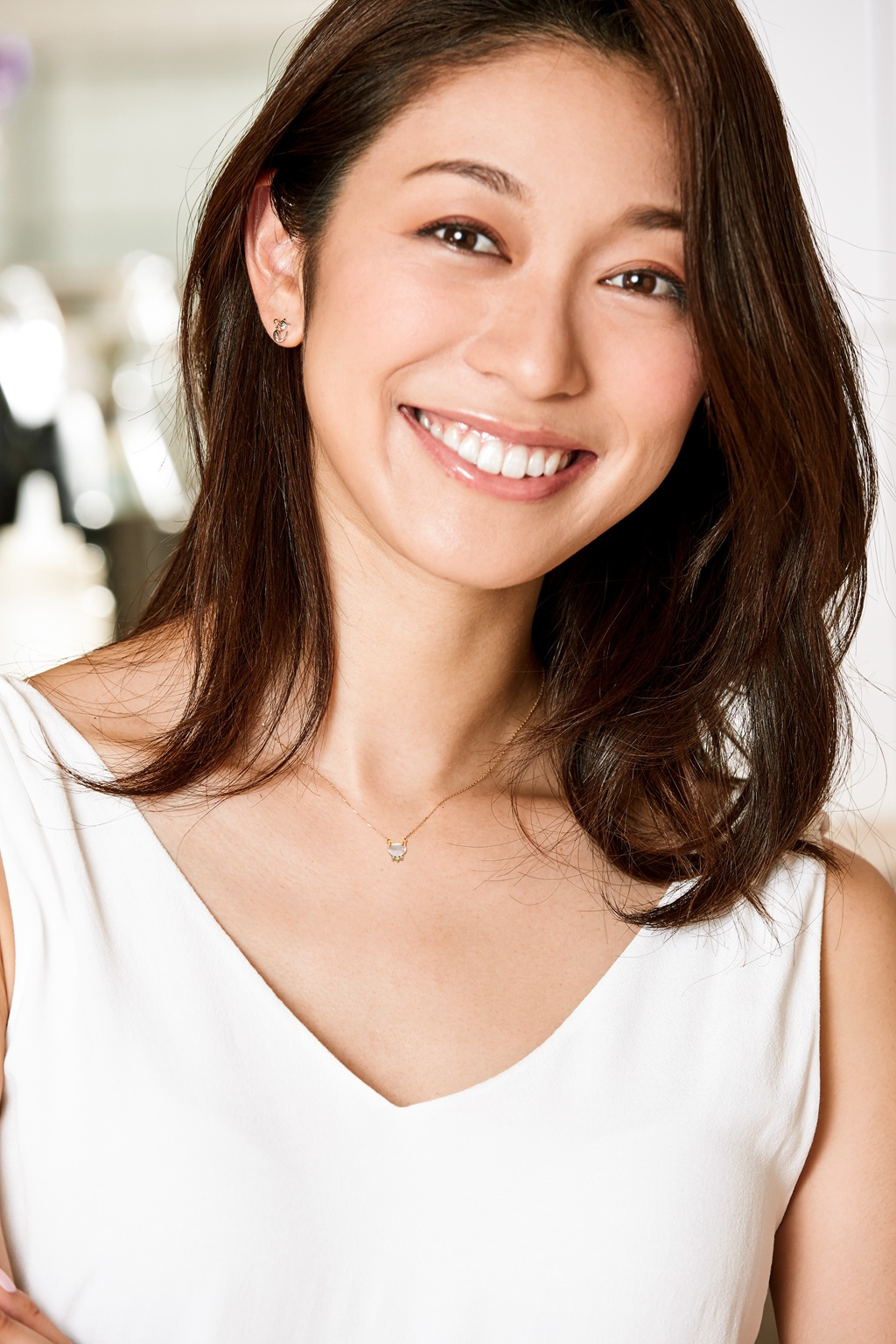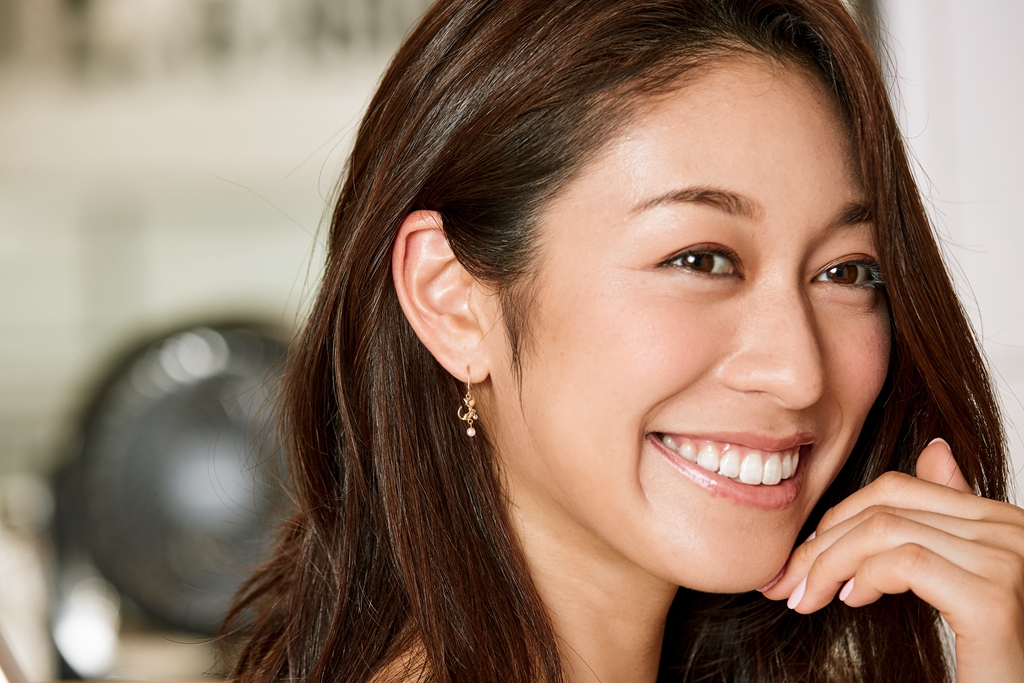 charm meow
select high quality emeralds, deep connect fully, contracted the cat ear contour design, light clever. With lovely cat claw pattern on the back hollow out, fine luster, enough to witness the quality with details. Collocation is uniquely Japanese fine chain technology, buried in a sleeveless top, low-key does not make widely known, between a raised eyebrow move, smooth add unique charm.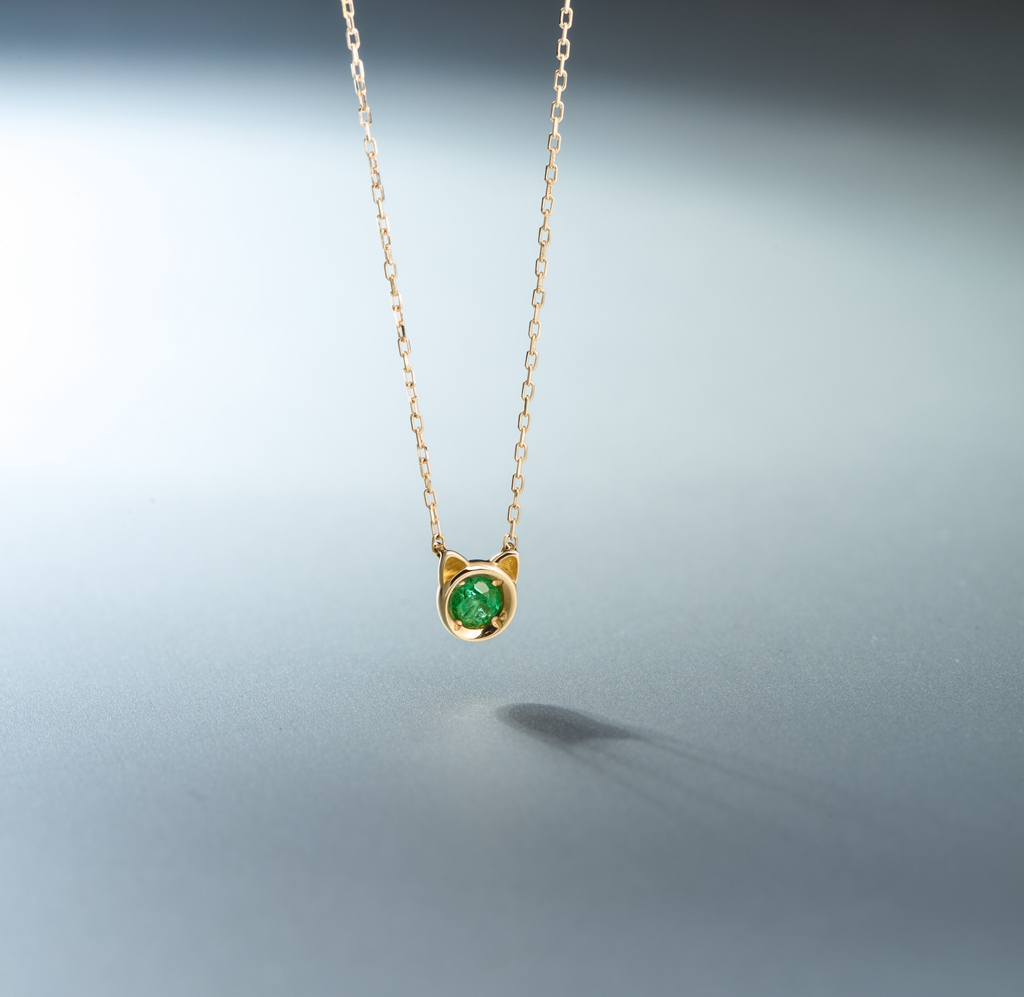 CIRCLE 18 k gold jewelry emerald necklace face
clever meow
handsome cat modelling, curve meticulously clever, gold body with platinum bells, dangerous level. Seems to hold out a bosom trample on the exquisite small AKOYA pearls, proud posture. Hanging in the ears, clever chic.
CIRCLE 18 k gold, platinum jewelry AKOYA pearl earrings the cat
cool feeling meow
gently stand on their toes, slow paced, little thought of changing her quietly buried in the details, delicate mini white cat, lovely golden bell hanging, rich layers. He head of the white cat proud and cool feeling, mini stud earrings, attached with urban women's hair are in vogue, let a person gasp in admiration.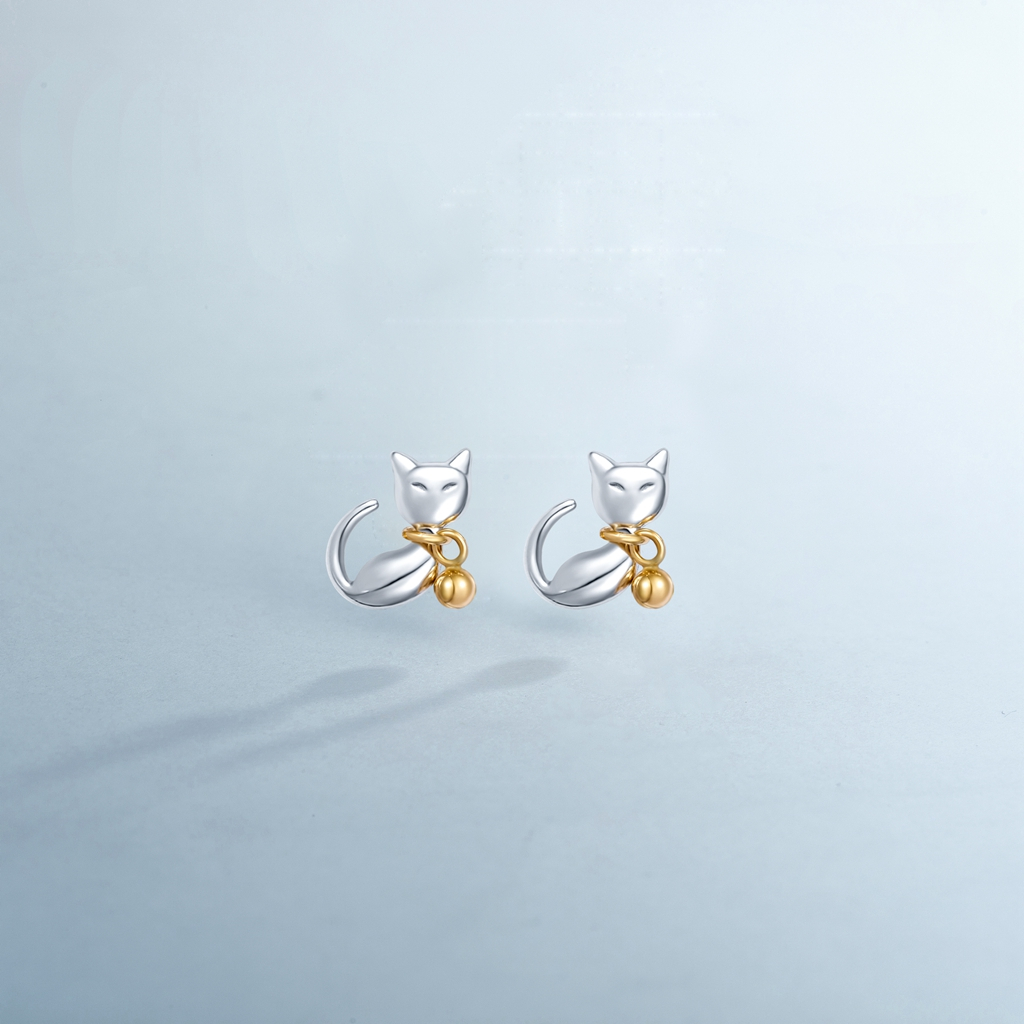 CIRCLE jewelry platinum gold mix cat earrings
contracted meow
gold line shape of cat, stably sitting there, meticulous smooth lines. Small diamond hang chest, sky. Petite gentle appearance, wrapped in a independent bright heart. Lift head low brow, clever and elegant.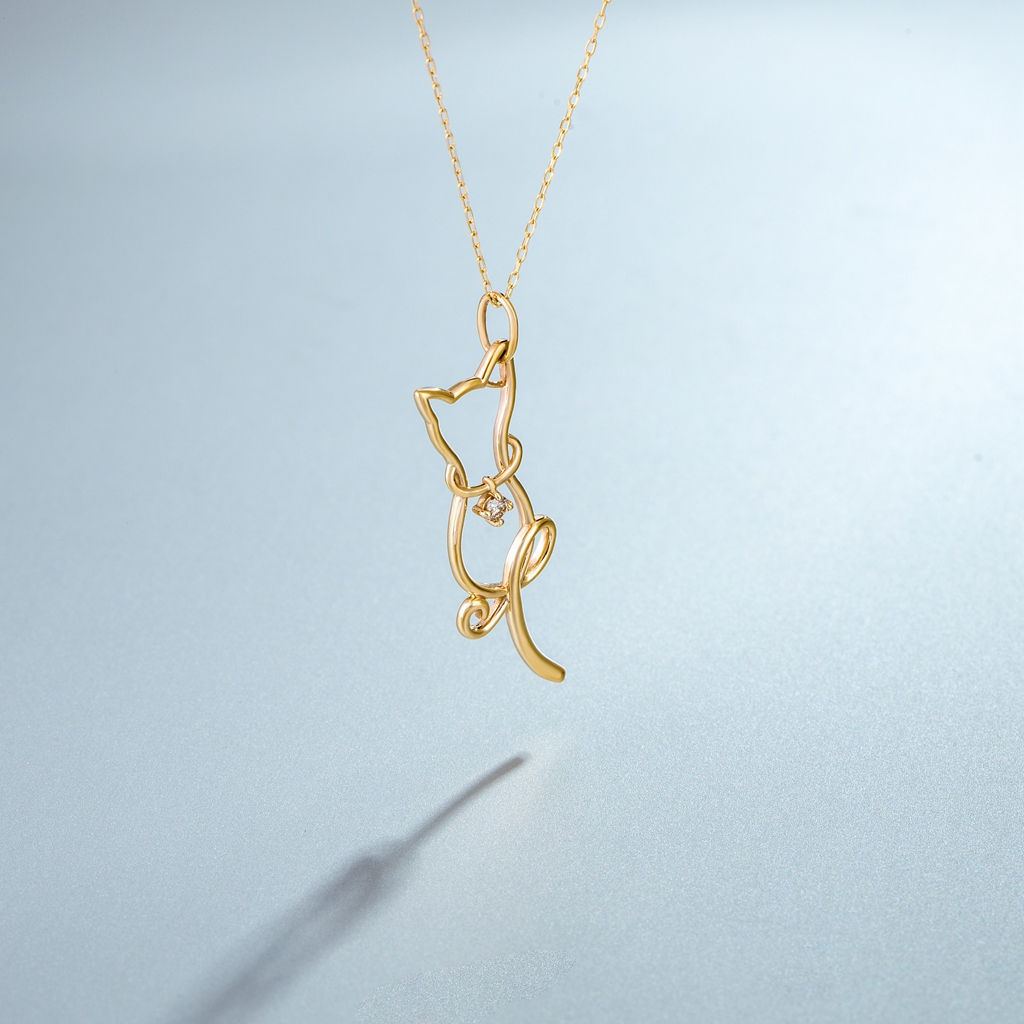 10 k yellow gold diamond necklace the cat CIRCLE jewelry