black and white ash, colorless world primary colors, is also the color and fashion world beyond the eternal. Black, pure white minimalist. The color of black and white and two of the most extreme can tolerate everything, can also make everything beautiful. Although, rapidly changing fashionable circle, can still continues the classic black and white. Lasting and classical colour, but also a symbol of fashion taste and attitude to life.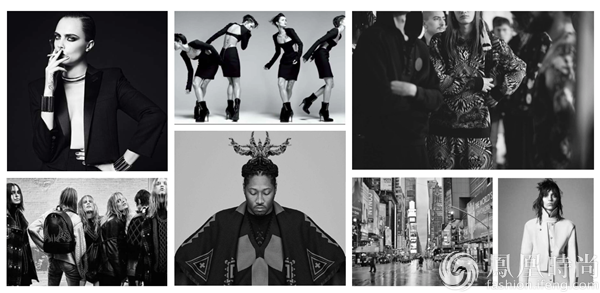 this time, KLASSE14 chief design director Mario Nobile with many lines of angular geometric elements for inspiration, combined with urban fashion concept, through the black and white two extreme colour and design of extremely rich contemporary sense, bring brand-new K – OOL series wrist watch. In the design and leading character black and white & other; K – OOL" The fashion at the same time, Mario Nobile also gives it more and more deeply the present fashion attitude. This qiu dong, a & other; K – OOL" To the end.

new K – OOL series, a total of six, with classic black and white and dichromatic give priority to tone, selects the Volare Dark cave dial, the clock and watch case also choose black to the extreme, all black with the black unique low-key, composed, unique hale and hearty, and black natural cold texture and mysterious temperament.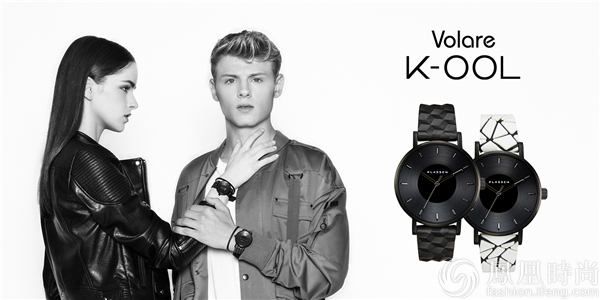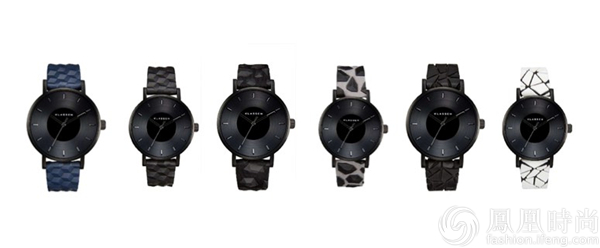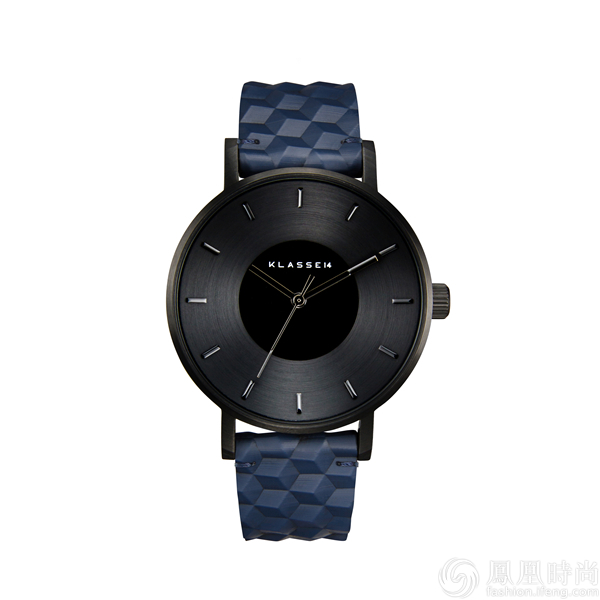 K – ool – Dimension Blue? The 42 mm?/Black 36 mm & have spent & have spent & have spent
some traditional preference for routine fashion, unified Dimension selection rules of geometry, spell able composed, intelligent and rational.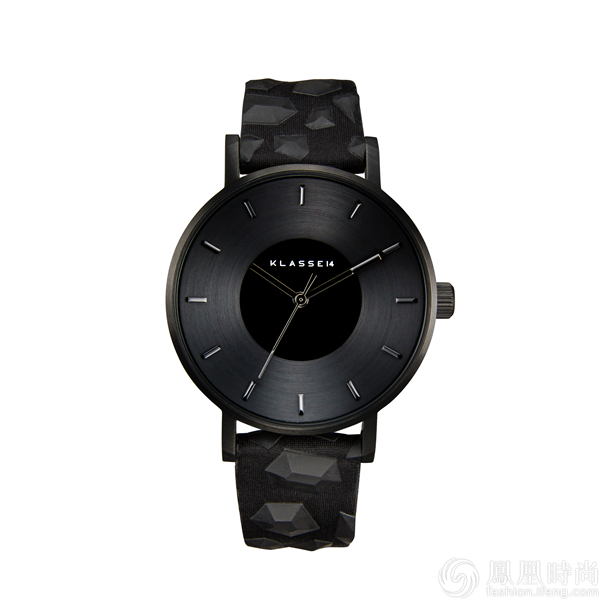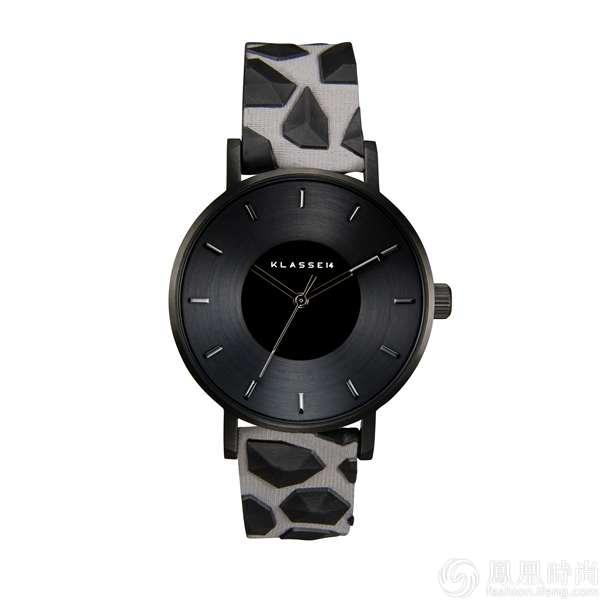 K – ool – Diamond Black 42 mm/36 mm Grey & have spent & have spent & have spent
the edges and corners of the Diamond is undoubtedly the coolest fashion line geometry elements, Diamond, Diamond geometry element applied to the strap, irregular dimensional jumping design and simple sense, fashion alternative visual impact. [Diamond Grey only 36 mm in KLASSE14 website and offline shop store sale]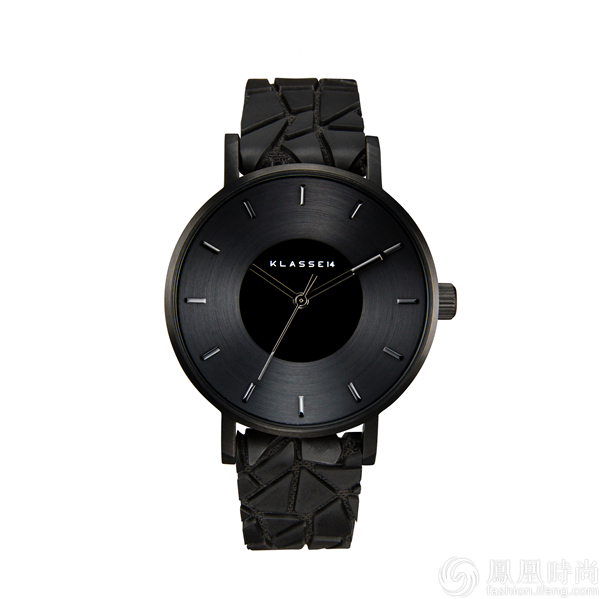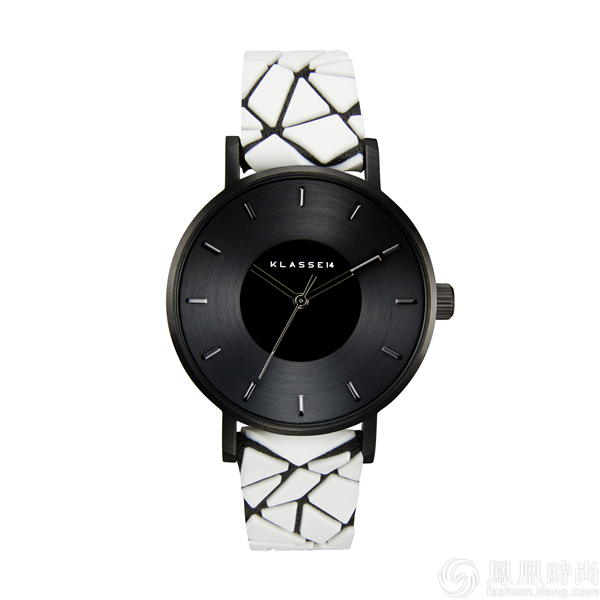 K – ool – Crush 42 mm/Black & White 36 mm have spent & have spent
Crush irregular gravel geometrical element can be incorporated into the three-dimensional strap, texture clear, yet bold abstraction, more a few minutes of mystery.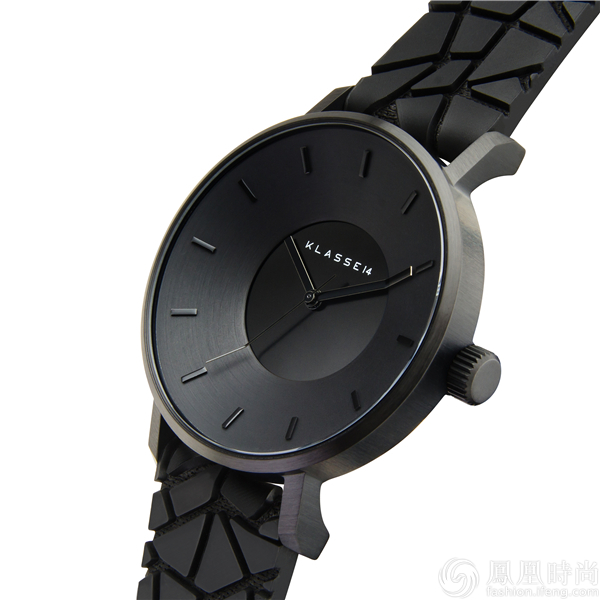 3 d strap, the six versions are in three different 3 d watchband collocation. With much line geometry element for inspiration, to apply line feeling and three-dimensional sense of geometric strap, very prominent personality. Break the smooth leather strap, uneven strap more cool more eye-catching.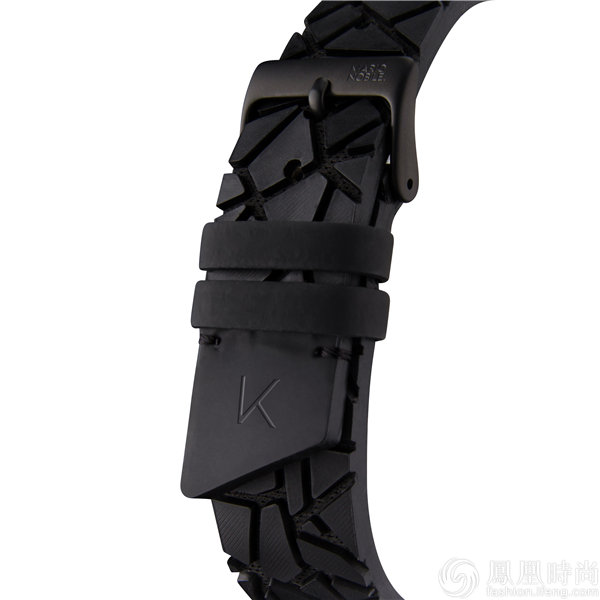 rubber material, wear comfortable stick a skin, more convenient daily cleaning. 36 and 42 mm 2 mm size to choose from, bring new unique for every fashionista wear experience, as well as the cool visual impact. Let collocation more creative, and more administrative levels feeling!!!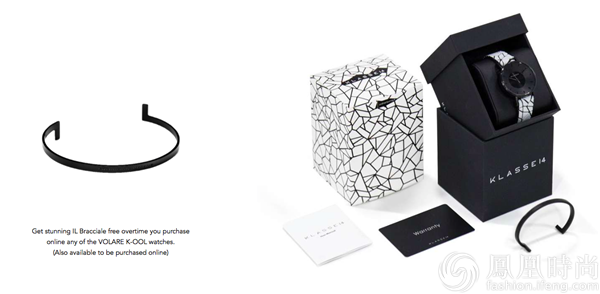 at the same time, cooperate with K – OOL series wrist watch and corresponding color bracelet, buy gifts.
watch parameters:
table size: 36/42 mm? Waterproof: 5 ATM/50 meters waterproof movement: Japan miyota quartz movement