on November 6, 2017, Beijing released AmelieWang new Chinese parent-child dress festival kicked off in Beijing recently, as the only company & other; Mercedes-benz China international fashion week spring/summer 2018 series & throughout; Invited at the Beijing hotel golden hall release of children's wear brand, campaign Wang well-known designers at home and abroad hand in hand and 70 & other; Small & throughout; Supermodel in the domestic beer show guide ships under the guidance of the teacher's emotional, brought a set for the audience & other; Inheritance and innovation & throughout; The children's clothing fashion extravaganza. DetailPic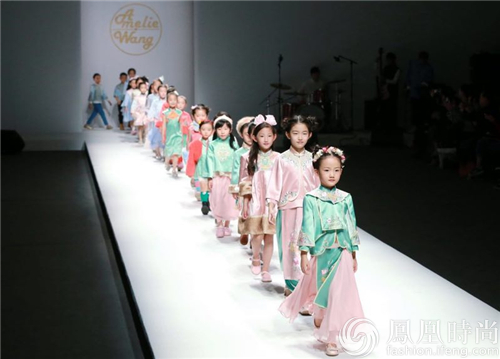 with the overture melodious ethnic music, more than 70 sets in 2017-18 a popular Chinese custom children's wear gowns, each is like a wonderful picture scroll, slowly show in front of each guest. The China international fashion week, campaign Wang to & other; Lucky as small New Year & throughout; As the theme, launch & other; New Year pictures & throughout; , & other Paper cutting & throughout; , & other Shou sui & throughout; , & other New clothes & throughout; And & other Happy New Year & throughout; , five New Year 2018 and the spring collection, is committed to combine Chinese style classic element and modern aesthetics, and continuously explore possibilities of Chinese traditional culture in the modern fashion. DetailPic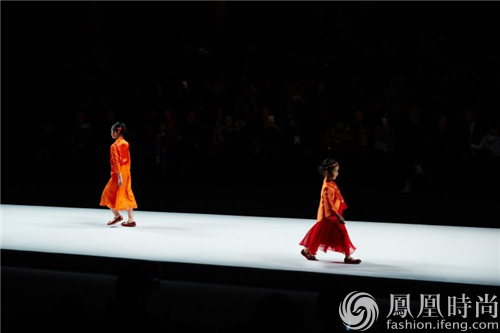 2018 New Year and spring product series design inspiration originates from the traditional Chinese New Year pictures, paper-cut art and folk custom, relying on the embroidery, the nail bead, flowers, fabric stack, splicing patterns, such as the exquisite craftsmanship, blends together the essence of numerous ethnic elements, selection of high-end elegant fabrics of British Liberty, use of excel cheongsam design gimmick, make belong to brand unique luxury style.
pay tribute to China's traditional culture, the integration trend of The Times trend
as a leader in the domestic high-end custom children's wear brand, AmelieWang by ms min-li wang was founded in 2008, the brand has always been adhering to the traditional Chinese clothing culture, from ancient and contemporary inspiration, fine arts and crafts in the advanced customization cheongsam with the high-end lifestyle fusion, with the help of abundant version, craft and symbolic symbols, implement brand & other; From a vigorous and hope & lsquo; Small & rsquo; Group consumers & throughout; The concept of development, with a unique dress language of deducing the brand to the customer & of other Little Chinese style throughout the &; , & other Big culture & throughout; , & other; The Chinese dream & throughout; .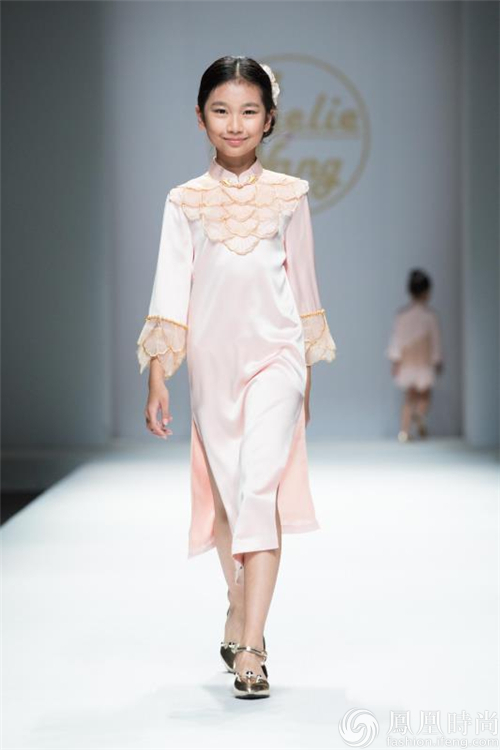 campaign ms Wang brand founder min-li Wang said: & other; Our design style in the stick to traditional Chinese wind at the same time, also hopes to Chinese elements with elegant, fashion. This release of product series, 18 New Year and spring we went boldly choose five British import other than the conventional cheongsam use silk fabrics, also made greater improvement on style, try to show a traditional and trendy of the beauty of coexisting elements at the same time, make the traditional Chinese culture better go down from the children. Throughout the &;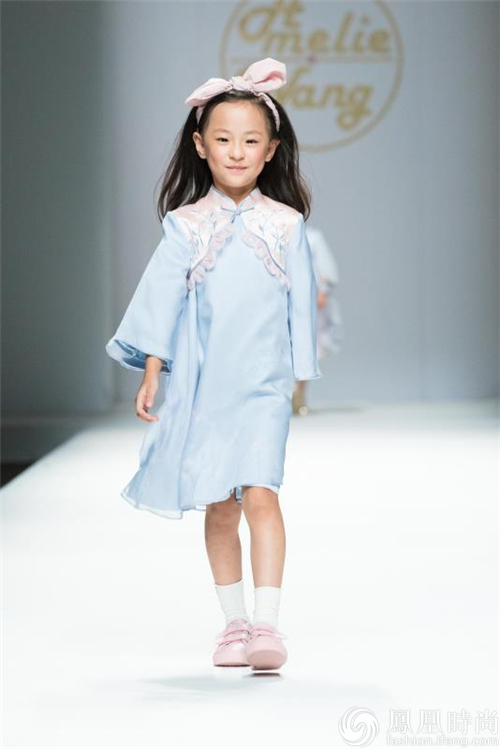 originality of design innovation, create a custom domestic children's wear new map
in addition to the brand has always follow the selection of high-grade quality, touch soft fabrics, wonderful artical excelling nature of craftsman feat, the AmelieWang has never stopped the pace of innovation in design. Brand chief designer WL. XU at home and abroad hand in hand with top design team constantly explore Chinese style element, from the Chinese claborate-style painting to paper-cut and happy New Year, brand clothing every design details and patterns of notting have is not a Chinese and western culture and classical and modern collision. With this otherworldly style design, innovative unique cutting technology, make AmelieWang brand become more noble and fashionable, mysterious and elegant, gradually open up the China custom children's wear new boundaries.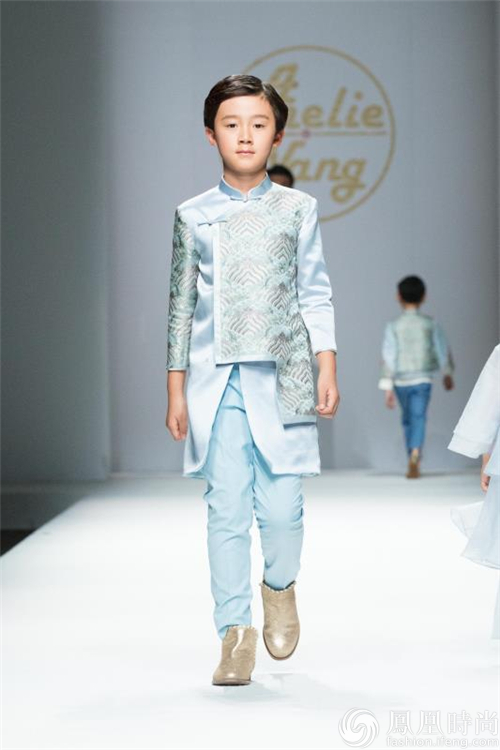 AmelieWang brand general manager Mr Cao Zhenhai said: & other; I am very glad to see our brand is more and more customers at home and abroad to know and love. So far, we have been in the city such as Beijing, Shanghai, Taipei store opens up a new Chinese style element life. In the future, we will be in the capital city of domestic and vice provincial cities were launched our brand & lsquo; City partners & rsquo; Project, provide a more parents to make friends, mutual benefit and win-win cooperation platform. In addition, our brand will also keep ethnic culture in the feelings at the same time, with the help of a designer bold avant-garde innovation design, make AmelieWang a to belong to the children of senior Chinese clothing brands, to better achieve the goal of our revival of Chinese traditional culture and the elements, for our customers to build new Chinese lifestyle of modern fashion. Throughout the &;