时间匆匆而过,你以为暑假刚刚开始,没曾想一转眼又即将结束。 But time not too bad this year, Chinese valentine's day before school, and he immediately is back-to-school and late two days and you will not be so single dog food, in pairs for two days in advance, after Chinese just begins, and don't. Anyway, the school is happy, and brother together, sometimes it's better than bored at home. If you're ready to start buy yourself a gift, or you just enter the university, hope as an incentive and a reward, then come to a watch.
– SHOCK series GWG casio G – 1000 – gb – 1 a3pr watches
home very very: RMB 4990
watch diameter: 59.5 * 56.1 mm
watch thickness: 18 mm
movement types: solar
watch case material: & ndash; & ndash;
waterproof depth: 200 m
watch review: this watch is also commonly known as the king of mud, is the highest version of the casio land series, in addition to conventional G – Shock series the land some functions, such as shockproof, waterproof, prevent mud, luminous, and other functions, it also has some advanced configuration, such as solar energy, can absorb light outdoors recharge watch, six innings waves, can accept waves real-time correction watch time, strong movement, is a unique technology, casio guarantee movement is still accurate operation in complex environment, of course, is very special, it is built-in intelligent operating system, can connect the phone APP, sports such as data collection and detection. For students, sport, outdoor experience, will meet all kinds of complicated wear environment, such as travel, so a wrist watch with various protective functions, you can. And intelligent system of blessing, can let the watch become more modern, more rich, more a sense of science and technology, to meet young people pursuit of the interests of science and technology.
tissot speed chi series T116.617.36.057.00 wrist watch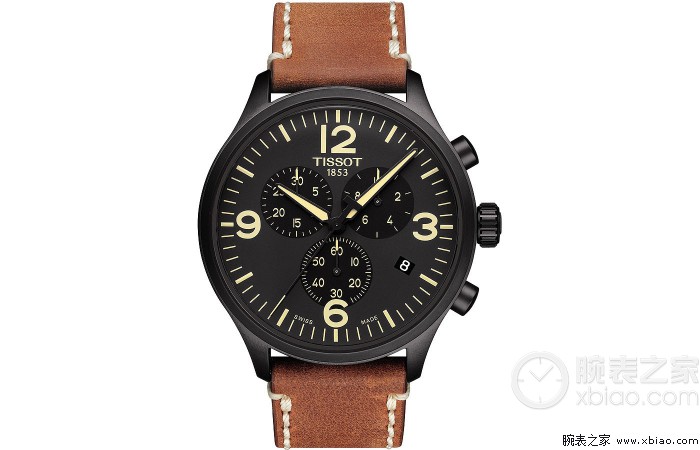 home very very: RMB 2700
watch: diameter of 45 mm
watch thickness: & ndash; & ndash;
movement types: quartz
watch case material: stainless steel PVD plated black
waterproof depth: 100 m
watch review: for students, a little too expensive price table, I also recommend only occasionally, one thousand people in home? But for the vast majority of students, a two thousand multivariate table, is not cheap. This tissot chi series wrist watch, I think it's suitable for students to wear, first of all, it is personality, ancient flavor is very thick, so will appear to be low-key, but large area and large scale, and are visible, belong to low-key is very right. And this is a quartz watch, I think students not be very suitable for mechanical watches, after all, exercise more at ordinary times, is not too much to love on mechanical watch, so as to choose a quartz watch, function much more appropriate. Tissot timing function, just can finish a lot of students some tasks, such as sports test, examination, etc.
snow sports series iron C034.417.36.057.00 watches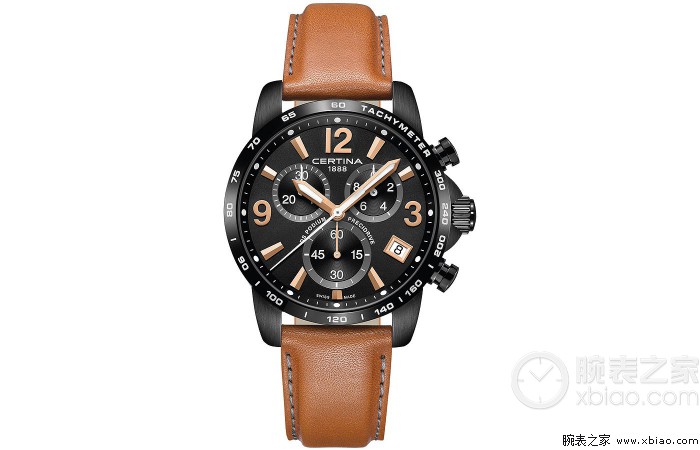 home very very: RMB 3950
watch diameter: 41 mm
watch thickness: & ndash; & ndash;
movement types: quartz
watch case material: stainless steel plating black
waterproof depth: 100 m
watch review: snow iron is a very cost-effective brand, if your family conditions can also, so buy a snow, iron, although the price of this watch looks very high, but due to the brand, there will be some discount, so three thousand is about the same. This watch is also stainless steel watchcase, do the black coating, restoring ancient ways with a leather strap, so for the whole of science and technology feeling is very strong, modern is very strong. Inside with a precise quartz movement, rather than the ordinary quartz movement, its precision is much higher. So from the appearance and performance, it can accompany you up the mountain and the sea.
summary: the school, are you ready to go to school? Before always Apple school three-piece, pad, MAC, iphone, if you are the Apple party, still have to add an Apple watch, in fact, I think more, general professional where need high configuration, lenovo, huawei with a table, is enough.